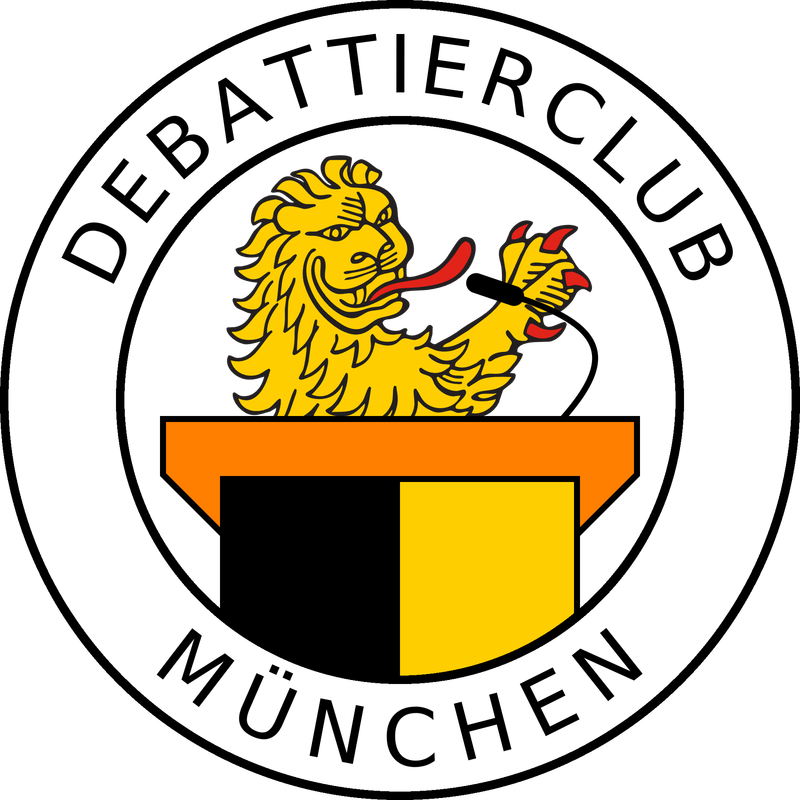 On 01.07.2021, we organised an introductory debating event together with the Munich Debating Club for interested students of the Sustainability Around the World lecture series at TU Munich. Following the introduction, two debates were held in which the role of environmental movements was discussed.
During the debate, the participants had the chance to apply their acquired knowledge from the lectures effectively and to express themselves concisely, logically correctly, and convincingly. In addition, debating teaches you to analyse and better understand the arguments of the other side, and maybe even to appreciate them. A very valuable experience in every respect.
If you feel like improving your argumentation skills in the future, drop by the debating club anytime!