On 18.09.2020 we co-organised the Parking Day next to TU Munich where we showed how our city can be made more liveable by just reclaiming a few parking spots and handing them back to the people. It was a day filled with creative acts, cake, yoga, music, reading, and discussions. Here are some impressions: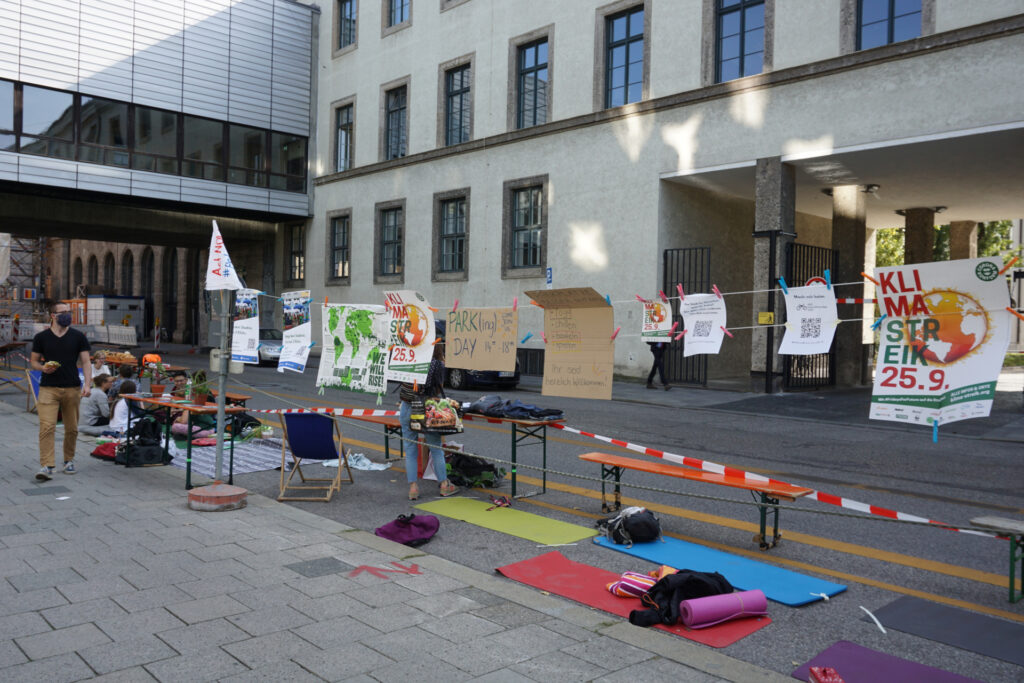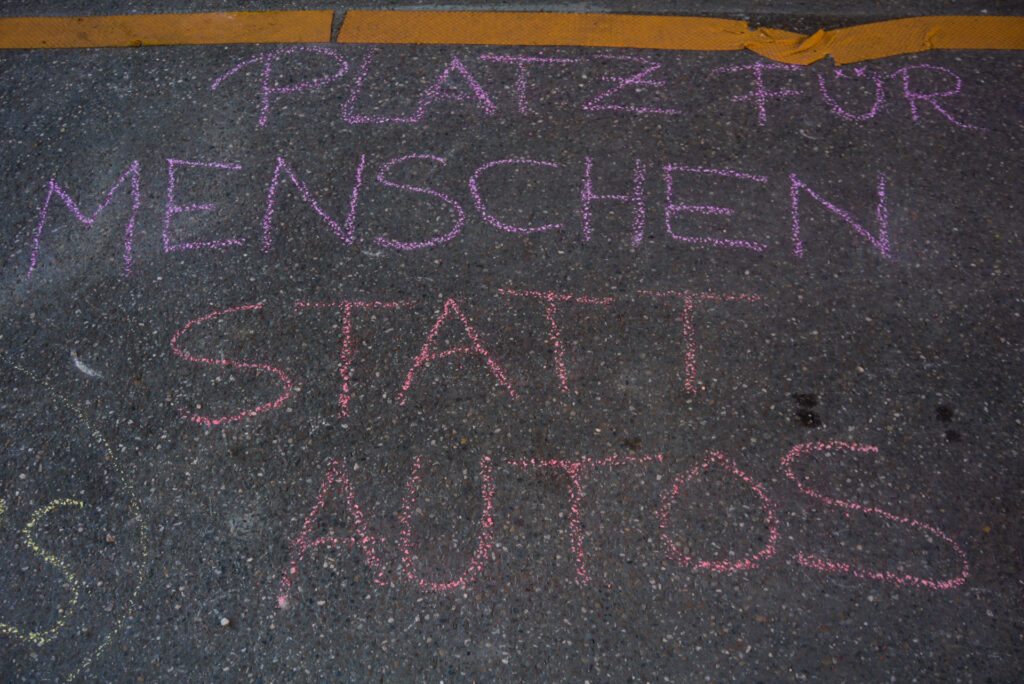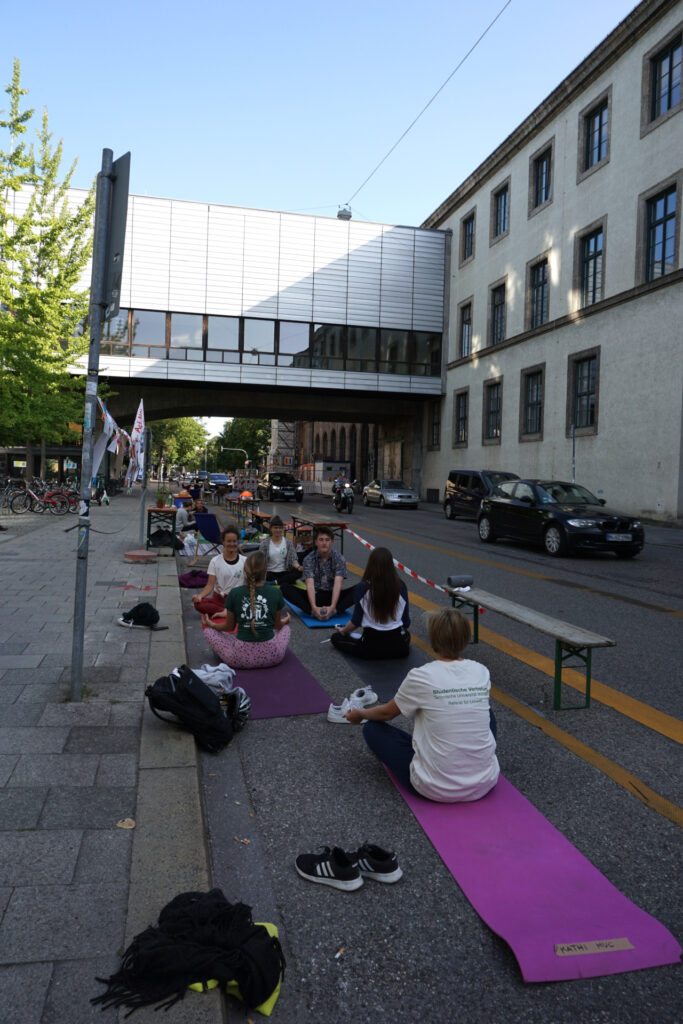 Our slogan "More space for humans" was indeed successfully implemented as you can see here: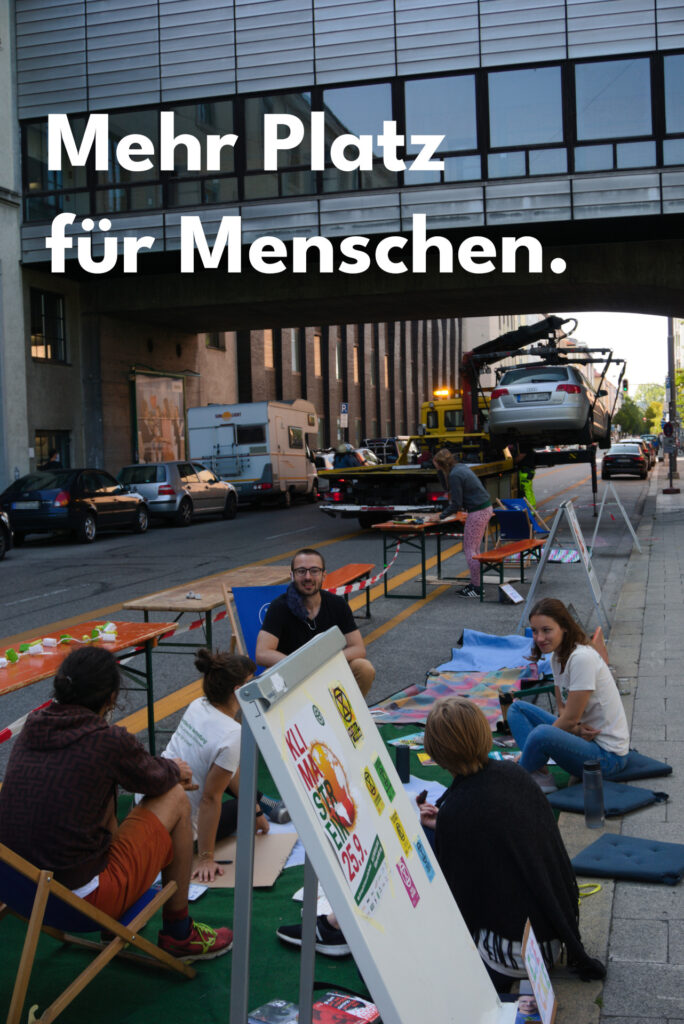 We also planned our first e-mail action and designed our first poster. Let the city council know that you too think that we need more space for humans and not for cars in just 2 clicks at actnow.link/mehr-platz.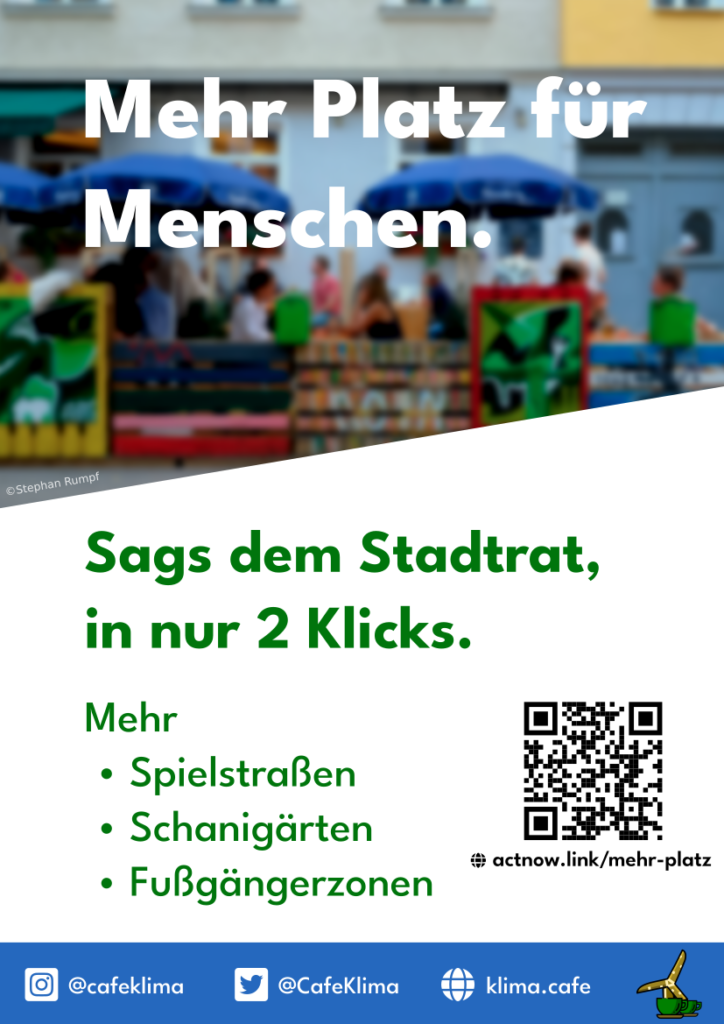 Thanks to the Umweltreferat at TU Munich for organising the event.
A review by Kevin from the Klima Café.